Castle Hayne Property Management
We can Help Manage Your Castle Hayne Rental Property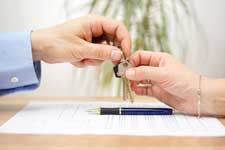 We offer a full range of property management services tailored to you as an investor, homeowner, or landlord. We have an extensive portfolio with single family homes, townhouses, and condos in the greater Castle Hayne area.
Inquire About Our Services
See What Our Clients Are Saying About Us
Reputation Reviews
Castle Hayne Area Information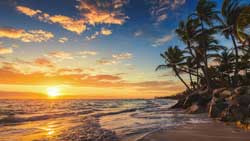 Castle Hayne is a census-designated place (CDP) in New Hanover County, North Carolina, United States. The population was 1,202 at the 2010 census, up from 1,116 in 2000. It is part of the Wilmington Metropolitan Statistical Area.
Planters and small farmers used slave labor to make full use of the region's natural resources. The forest provided the region's major industries through the 18th and most of the 19th century: naval stores and lumber fueled the economy both before and after the American Revolution. During the Revolutionary War, the British maintained a garrison at Fort Johnson near Wilmington. Source From Wikipedia
Areas We Service