Owner Resources
Information You Need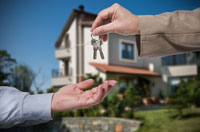 At Ultimate Property Management, we treat your home as our own. We offer a wide range of property management services to fit your needs as a landlord or home owner. We tailor our services to ensure that you have the highest level of service for your home.
Owner Login Our Services Filter Easy Program
How did we do?
Click to rate your experience with Ultimate Property Management
Resources
Have a Question?
Areas We Service