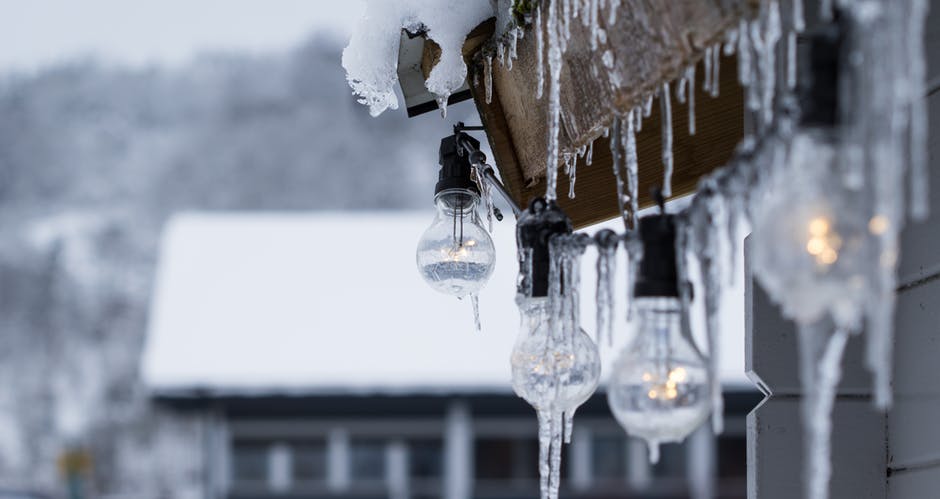 December 21st marks the first day of Winter; although here, in Wilmington, we don't have to usually worry about being snowed into our homes. But, with Winter comes the coldest part of the year and we have a few tips on how to winterize your dwelling!
1. Look at your windows: Check the windows for sufficient caulking, gaps, etc and notify your rental agency or landlord about the issue; a working window keeps your home warm and cozy.
2. Check the doors: Doors that leak air are sucking the money out of your account so make sure your doors get sealed as well!
3. Adjust your water: If you have access and have checked with your leasing office, insulate the hot water lines around your hot water heater and turn down the temperature of the water heater to "warm" (about 120 degrees)
Taking small steps like these could make the winter season a bit easier on your wallet and can help protect your rental home from malfunctions during the cold times ahead.